Along the banks of the majestic Huallaga river runs a girl. Always curious and playful, she could always be found playing with Yacuruna, spirit of the waters, where together they bathed in the most precious lakes and jumped into the most impressive waterfalls.
She was Nina, an Amazonian princess, the owner of fire.
That is until one day, while playing with a deer, she journeyed deeper in to the forest than she ever had before. There she found herself underneath the shade of the biggest tree she had ever seen in her short life. While she marveled at this, a jaguar approached silently, surprising her with its majesty, and called Nina to him.
Bewitched by the jaguars bright eyes, Nina was carried to the last corner of the forest, where she remained for half a lifetime, learning and discovering a world unknown by humans.
Over time, Nina became familiar with all of the animals and spirits that dwell within the jungle, but above all she learned about the plants. Those that can heal, connect, nourish and protect you. Nina knew that the mother spirit of each plant would share its wisdom with her and help her maintain balance within the jungle.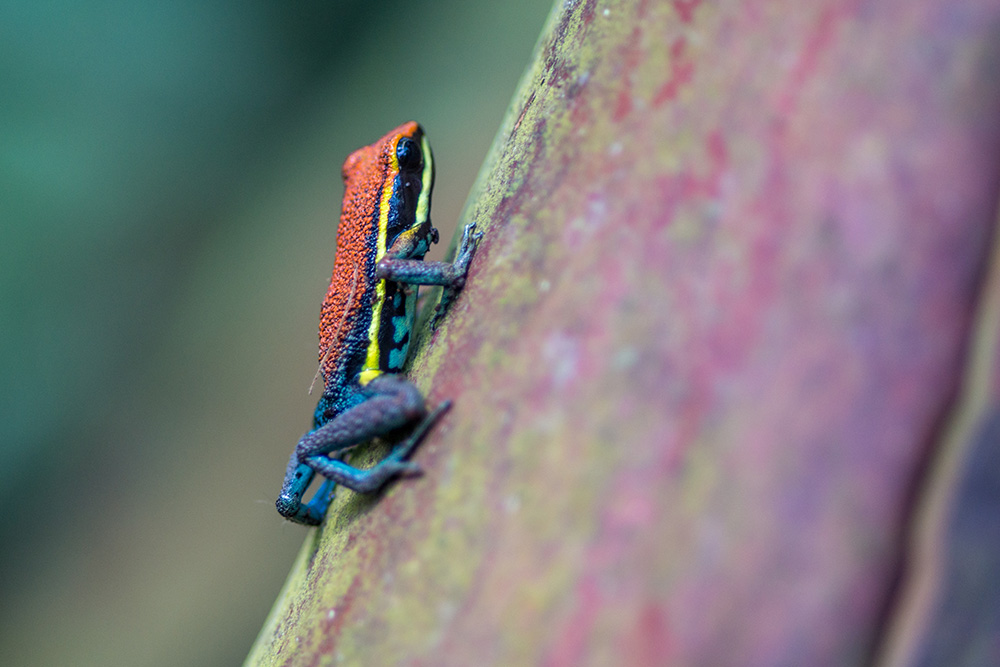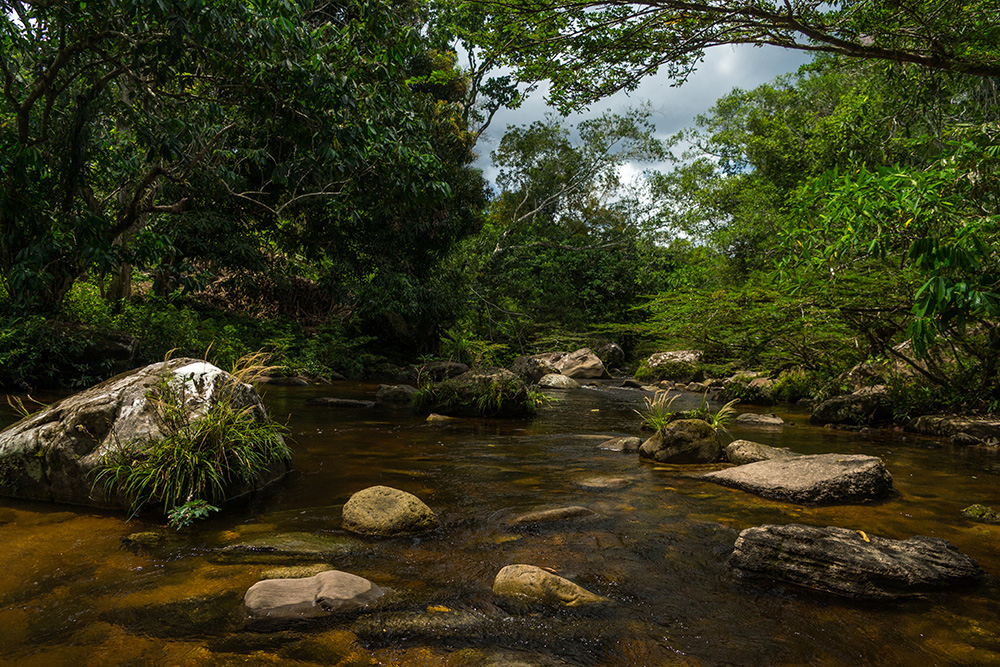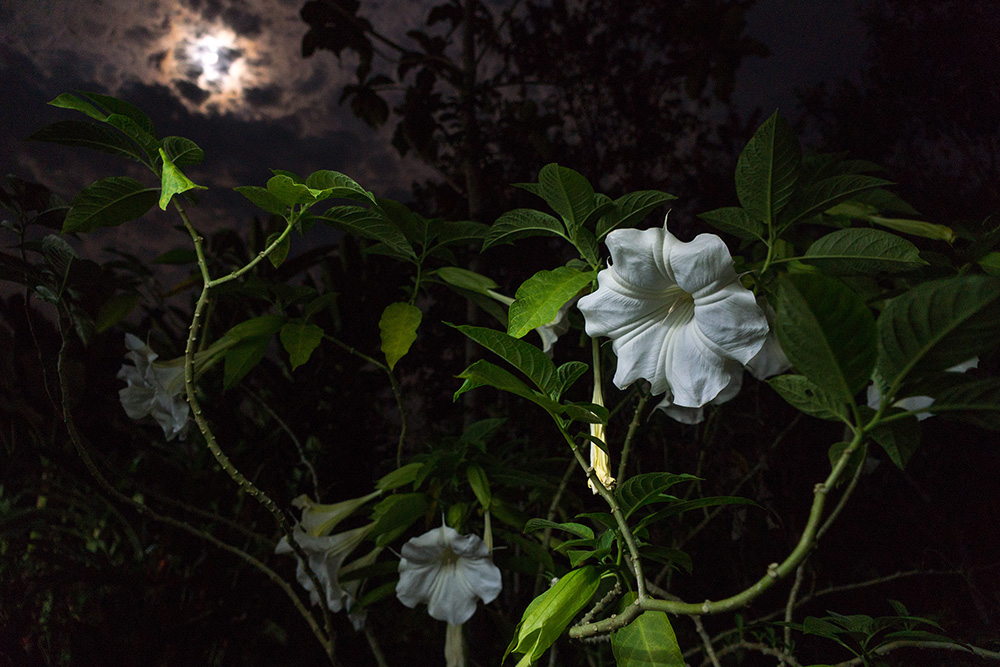 One day, while sipping her favorite fruit that beautifully adorns the trees in the area, the mother of the tree appears. The mother spirit wants to convey her knowledge and teach Nina the benefits and secrets of the noble fruit, the Cacao. Over time, she learned to appreciate the delicacy of the flowers, the sweetness of the juice and the magic of the seeds, which becomes the richest delicacy.
Nina spent her time learning about the benefits and the transformation of the seeds, extracting the mother spirits wisdom.
Over time, Nina realized that she was no longer a curious little girl, she has become the Amazonian Princess, responsible for sharing the knowledge of the cacao through the most special chocolates.